So what makes us different?
We pride ourselves on being able to offer furniture packages at market prices but do it with far better quality furniture. We achieve this by utilising a supply network we have spent over twenty years developing and importing goods directly from around the world. On many products we will incorporate many extra layers of quality to ensure our product is as good as it can be. It may be thicker gauge aluminium, extra reinforcing or using the best UV stabilisers in resin wicker. You can't always see it but rest assured, if anything we love to over-engineer our product.
And it's not just our quality that sets us apart, we have market leading designs and colours. We bring the best styling from around the world and combine with materials that will work in Australia.
We have seven retail outlets in Melbourne, Sydney, Newcastle, Central Coast, Canberra, Brisbane and the Sunshine Coast. You can discover our foundation store and probably Australia's biggest outdoor furniture display at Terrey Hills in Sydney.
We are determined to provide five star service to our customers. If you have had an experience you would like to share please get in touch with us info@outdoorelegance.com.au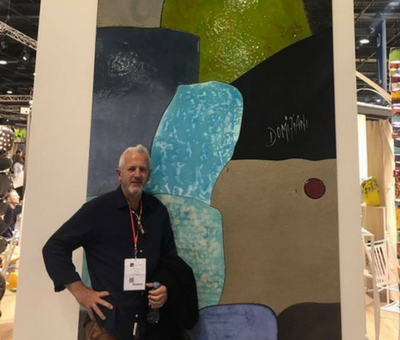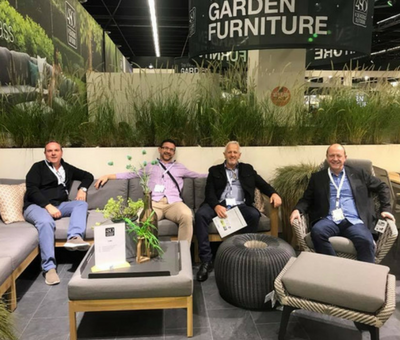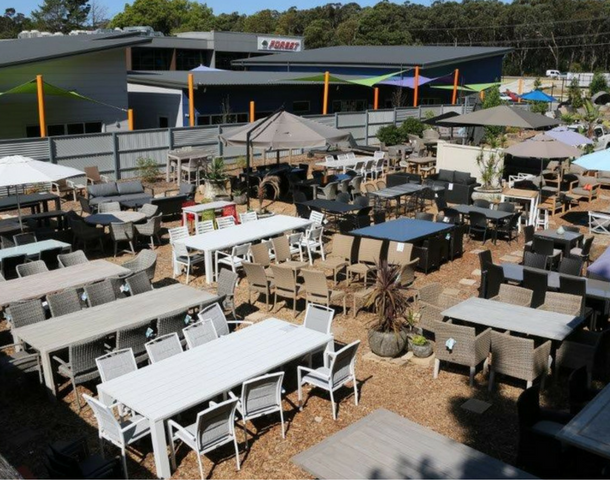 S