Contactless Options Available
1300 660 330 Call us, Order Online, Order Over the phone.
Chat to one of our Outdoor Elegance team members today. Fill out details below and someone will be in touch.
Face Time appointments available. Call your local store direct or fill out details below and someone will be in touch.
COVID UPDATE October:
Sydney, Central Coast, Newcastle, showrooms back OPEN. NSW Health regulations apply. QR code checking and double vaccination mandatory. Click on link for more details. https://www.nsw.gov.au/covid-19/easing-covid-19-restrictions/70-percent
Canberra Showroom back OPEN from 22nd October. ACT health regulations apply. For the safety of our team and customers we are asking that if you plan to visit either our store or warehouse locations that you be double vaxed.
Brisbane, Sunshine Coast & Perth Showrooms OPEN.
Melbourne showrooms CLOSED. Contactless options available.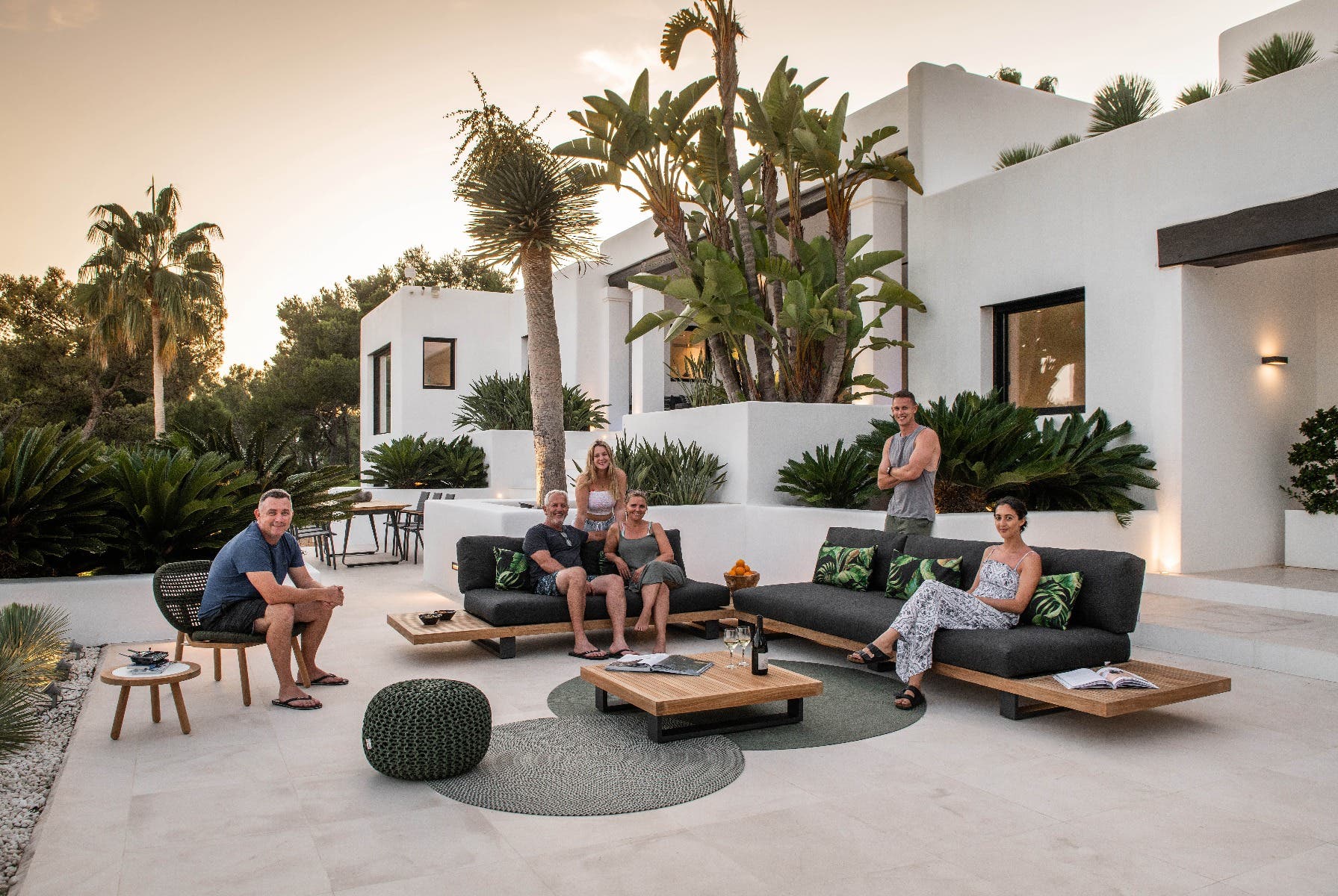 Book a free consultation...