Jason shares his tips for outdoor heating
It's that time of year when the cold creeps in and desperately tries to push us inside keeping us away from our favourite outdoor living space. Particularly if you live in the Southern states, where the colder nights extend from March through to October (here in Melbourne, it's not uncommon to turn the outdoor heating on in December). I get many questions about how best to heat outdoor spaces efficiently. To help you decide which outdoor heating option is the most suitable for your place you must think how often you plan to use the area to be heated and how much of that space you actually want to heat.
Things to consider when choosing an outdoor heater
How big is my area?
The bigger the space the harder it is to heat. You need to consider how important it is to heat the whole space or do you want to heat the area where we spend most of your time….eg, the outdoor lounge area.
How well can the heat be retained in the area?
If you are attempting to heat the whole area, you need to be able to keep that heat in. Café blinds and screens are great ways to enclose your outdoor space. Forget about heat retention if your Outdoor space does not have a roof.
What the best position for my heater?
The best position for heaters is from above, but unfortunately that is not always achievable, Particularly for Natural Gas options. The new range of electric heaters allows you to mount them from the wall or the ceiling. (Always check with your electrician or gas fitter when comes to the best position for your outdoor heater).
Heat Sources
So now that you have made a decision on where to put the heater and where it is going to be positioned, you need to consider the options. Heat sources include ethanol, gas, wood and electricity. So let's go through them
Ethanol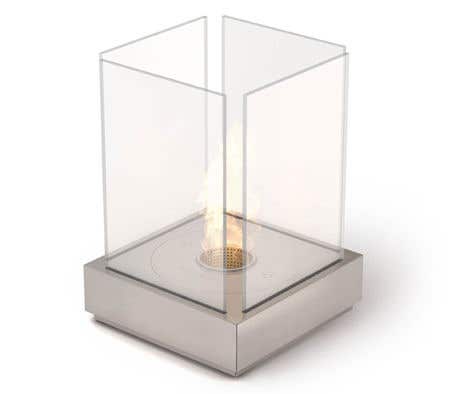 The use of ethanol burners for its aesthetic appeal, are becoming very common in commercial and domestic areas. The beauty of Bioethanol is it burns clean and has no emissions…..and no smoke! The misconception with this type of heat is that it doesn't heat. Well if you have a pretty open outdoor area it won't! However, if your outdoor space is enclosed they heat the entire space really well. It's a nice ambient outdoor heating option.
Gas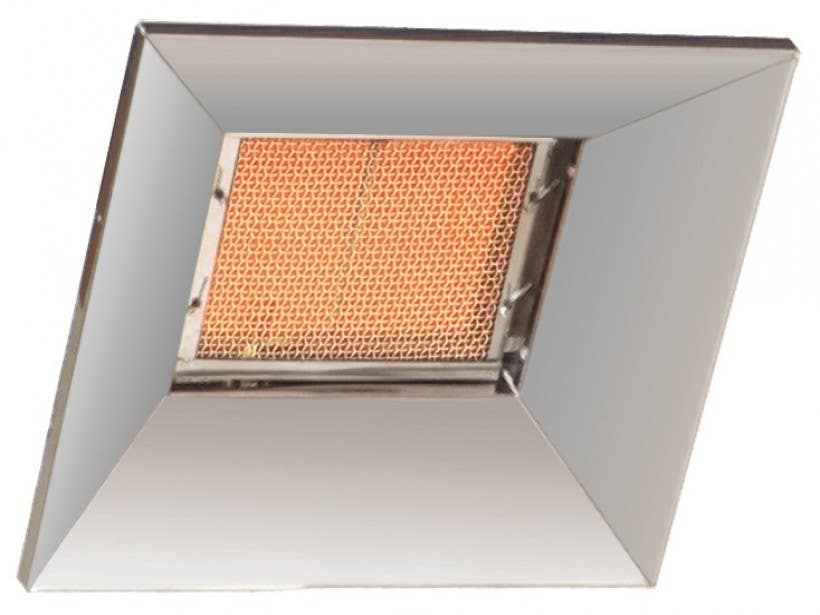 Natural Gas (NG)is probably the cheapest option out there in terms of the costs to run. LPG, on the other hand is becoming very expensive and anyway, who wants to be heading to servo or the hardware store to fill up the gas bottle. The portable option in gas heaters is becoming less and less popular, but there are still options out there. When considering NG heaters clearances to combustibles are critical. Most domestic outdoor installations of NG heaters fail at this stage. Therefore it is important that prior to a purchase, a gas fitter or one of the Outdoor Elegance team ensures that the installation will comply with local gas codes.
Electricity
Outdoor Electric heaters are the most common outdoor heating option these days. The fact that a 2400w heater only cost between 80-90cents to run per hour surprises most people. Couple that with the new sleek designs, there is little wonder that they are the outdoor heater of choice. However, there are still things to consider when choosing an electric heating option. Panel heaters or strip heaters as there are also referred to, give off radiant heat. The heat rolls out and is not as intense as infrared heating. The panel heaters are great if you can enclose your area as they can be heavily diluted by a subtle breeze.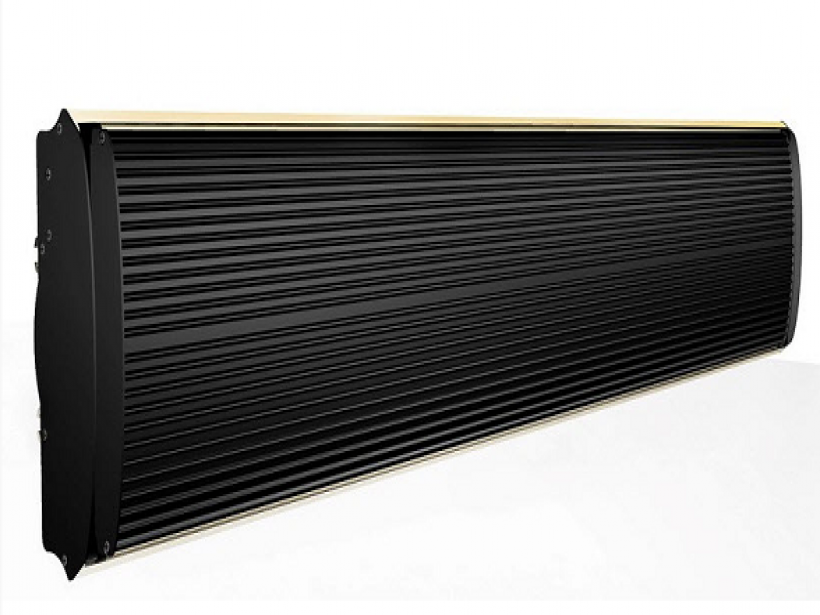 The infrared heaters are great at heating if you are in its heating footprint, but useless if you are not. They are the best option however, if you have a pretty open style outdoor space that still has a roof.
Wood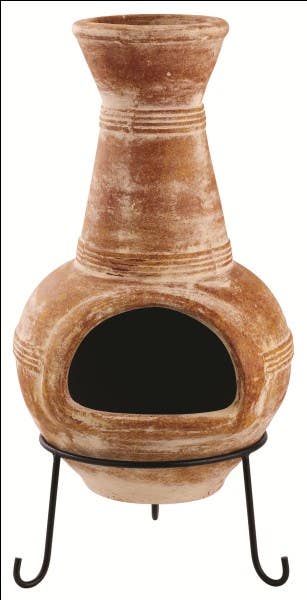 Nothing beats the sounds and smell of an open fire. Any product that burns wood will give off heat if you are within a 2 metre radius of it. Fire bowls and Chimenea's look fantastic, but they are very restricted in areas where they can be used. Well there you have it. I hope I have made your outdoor heating predicament a little less daunting. Please call me or drop me an email if you have any further questions.
Cheers, Jason Sands Jason is owner operator of the Outdoor Elegance Melbourne store located in Braeside. Email: jasons@outdoorelegance.com.au Phone: 0423 422 063