Royal Garden furniture has arrived at Outdoor Elegance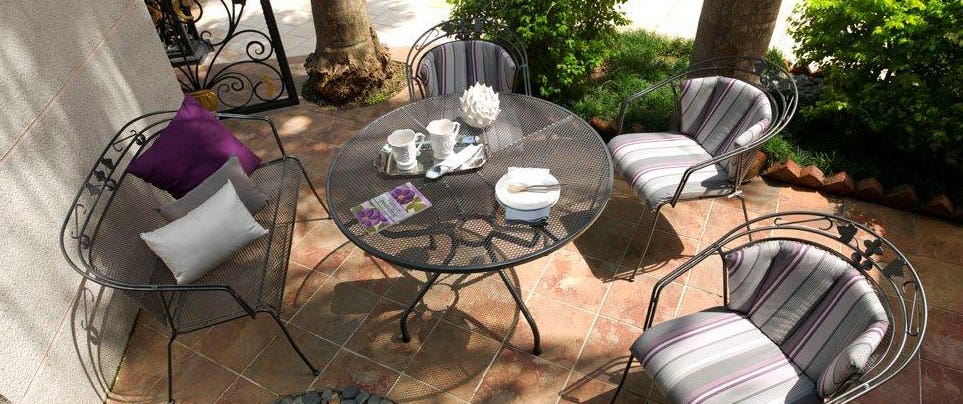 Click here to shop the Royal Garden range at outdoor elegance
Introducing Royal Garden and MWH
Outdoor Elegance is pleased to bring you a new range of outdoor furniture from world renowned brands Royal Garden and stablemate MWH. Imported direct so we can offer the best value on the Australian market this product really fits perfectly with our target criteria for ideal outdoor furniture pieces. That is product that is built to perform in the Australian outdoors, is low maintenance and of course uses high quality materials that will look great long after purchase.
Royal Garden and MWH have years of experience and are produced in one of the worlds most sophisticated outdoor furniture manufacturing facilities featuring robotic fabrications, leading treatment technologies and a huge research and development department dedicated to delivering innovative designs and materials.
We have selected a comprehensive range of garden furniture pieces that can serve a multitude of purposes from the front porch, to a larger dining space or just for a quiet spot in the corner of the yard. Our selection of chairs and tables are all sold separately so we can bring you dozens of setting options.
Chairs
Not only are these chairs comfortable and easy to clean but the mesh panels mean that water will not collect anywhere making them perfect for any outdoor space. We also have a woven wicker chair on a matching steel frame in the range.
Tables
Tables are available in matching mesh or a solid top version using "Creatop", a compressed cement and fibreglass material sealed in a polyurethane coating.
Click here to shop the Royal Garden range at outdoor elegance
With all these table and chair options there are any number of great combinations available, here are just a few;
Click here for pricing and more details on a number of popular packages
The technology - THERMOSINT
Royal Garden have developed some terrific technology that will protect your steel outdoor furniture settings and prevent damage and corrosion.
The Thermal sinting coating, "THERMOSINT" is up to eight times stronger than regular powder coating. Using a mixture of synthetic material and aluminium this cutting edge treatment protects the steel from corrosion and damage and is backed by a 5-year warranty against rusting of the base metal.
Furthermore the unique properties of the coating provide a softer, insulated feel that protects against cold and heat making this furniture more comfortable in a greater variety of conditions.
Pop into your nearest store or check out our metal garden furniture page with the link below.
Click here to shop the Royal Garden range at outdoor elegance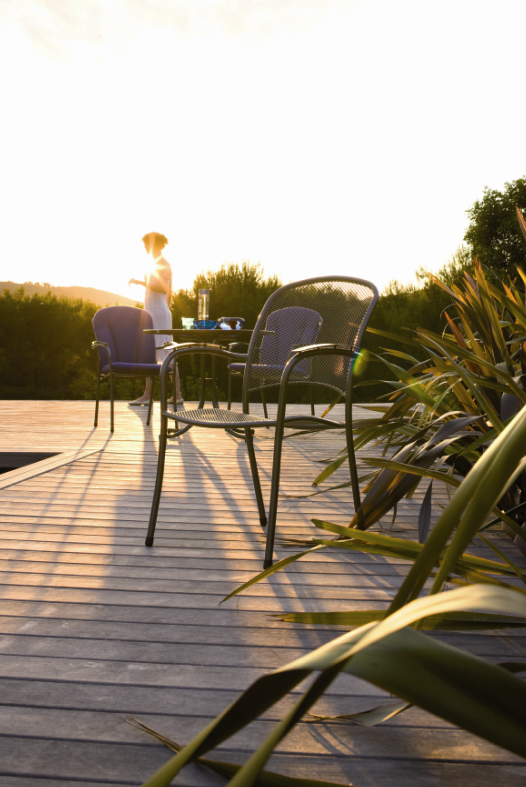 Click here to shop the Royal Garden range at outdoor elegance